View Architectural Specifications
XTHERM Blue WarmSlab Insulation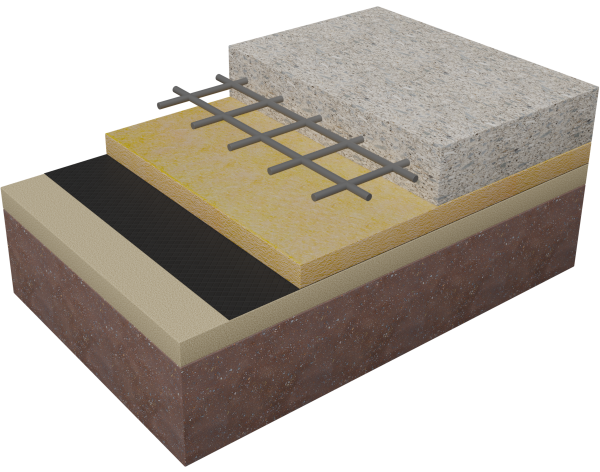 Improving the thermal performance of the concrete slab reduces thermal loss.
Insulation located between the prepared grade and underside of concrete floor slab is one of the most efficient methods to improve the thermal performance of your home.
Depending on the circumstances, XTHERM WarmSlab insulation with our slab edge insulation system can result in thermal performance of the concrete slab improving by 100% or more.
A complete thermal barrier under the home which will keep your home cooler in summer and warmer in winter.
Our XTHERM WarmSlab extruded, high density insulation boards are proven around the world as a premium insulation materials.
Insulation that will stand the test of time.